About Me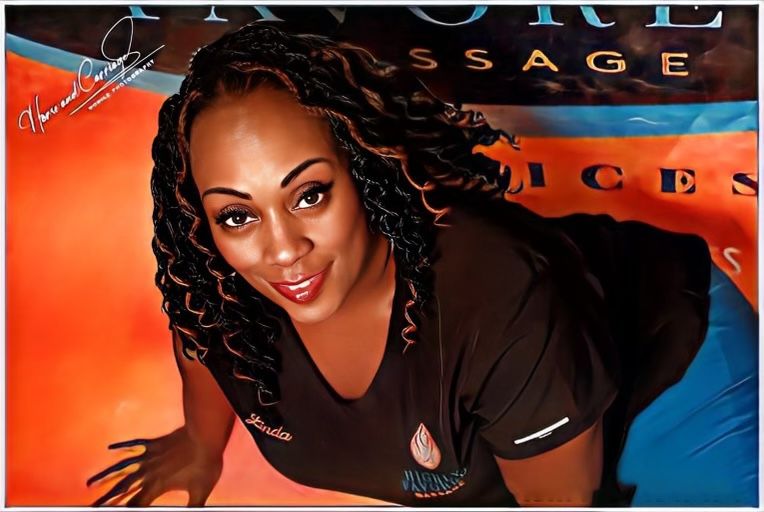 Hello and Thank You for visiting my website. I am Linda Renee Scott, RMP (Registered Massage Practitioner).
I have a heart for massage and how it helps our body on so many levels. I'm grateful for the gift God has given me in my hands and the opportunity to help people who seek a natural way of living through massage.
I look forward to serving you in your Health and Wellness needs.
Linda Renee Scott,RMP